artcover – customised quality!
Wir bedrucken nicht alles, wir bedrucken nur das, was wir selbst für gut befunden haben – und wir sind ziemlich zickig, wenn es um Qualität geht! Bei uns findet Ihr also nur hochwertige Produkte, manche öko, manche einfach nur gut, die Ihr nach Eurem persönlichen Geschmack veredeln könnt!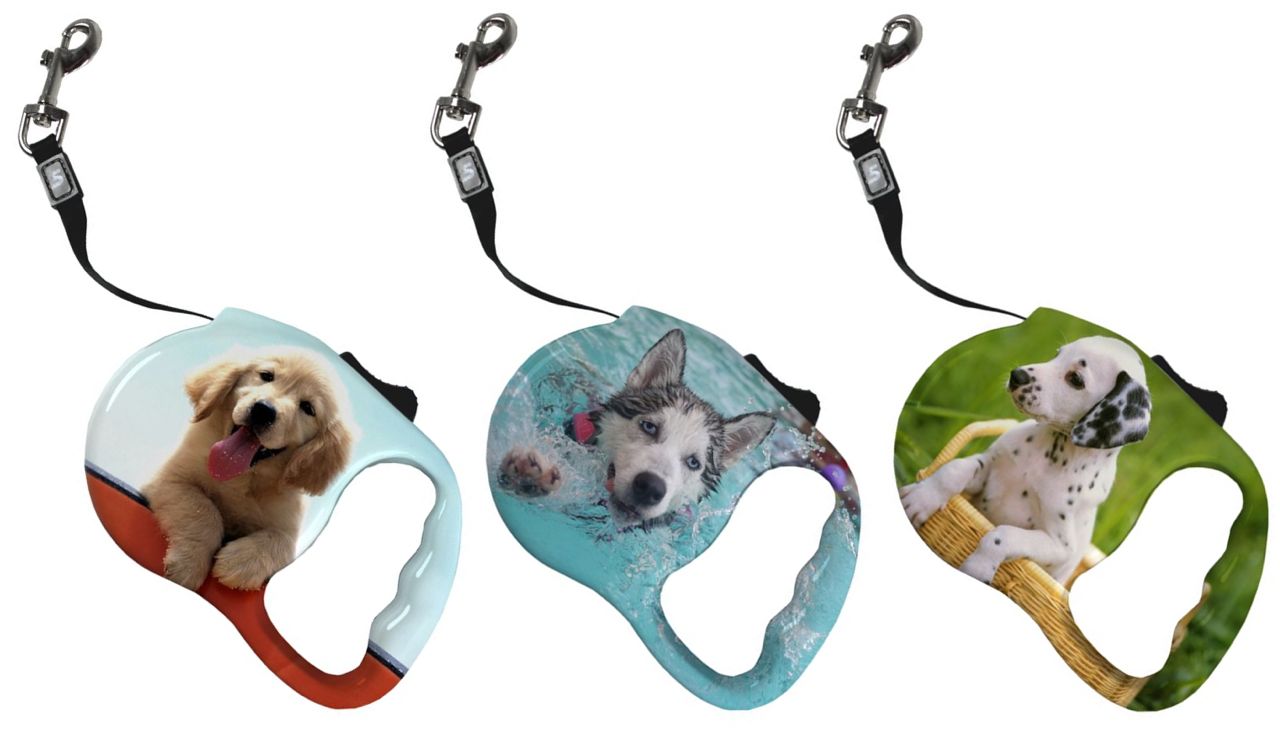 Handyhüllen selbst gestalten
Wir waren vor über sechs Jahren Pioniere im Markt für selbstgestaltete Handyhüllen und haben seither die Qualität unserer Hardcases und der Druckqualität stetig verbessert, sodass wir mit unseren Cases auch heute noch Qualitätsstandards setzen. Leider sind unsere Handyhüllen zum selbst gestalten so hochwertig, dass unsere Kunden immer nur neue Hüllen bestellen, wenn sie ein neues Handy bekommen – aber damit müssen wir wohl leben;-)
Wenn "Fair" das neue "Cool" und "Eco" das neue "Style" ist, was sind dann eigentlich unsere artcover shirts ?
Unsere Shirts werden von Continental Clothing produziert, einem Mitglied der Fair Wear Foundation. Die Fair Wear Foundation ist eine unabhängige Non-Profit-Organisation, die mit Firmen und Fabriken zusammenarbeitet, um die Bedingungen für Arbeiter/innen in der Textilindustrie zu verbessern. Mehr Informationen: www.fairwear.org.
T-Shirt aus 100% biologischen Baumwollanbau
Salvage – 100% recycled Mix aus Baumwolle und Polyester aus recycelten PET-Flaschen
Hergestellt nach GOTS Standard!
Gestalte Dein Shirt mit gutem Gewissen!
Wir waren zunächst ehrlich gesagt skeptisch, ob wir wirklich 40% alte Plastikflaschen auf der Haut tragen wollen, schließlich haben wir alle bisher ausschließlich 100% Baumwollshirts getragen. Aber als Continental uns gesagt hat, dass sie die Shirts in Skandinavien wie warme Semmeln verkaufen und da wir alle große Kopenhagenfans sind, haben wir es einfach mal  bedruckt und selbst testgetragen… Ganz ehrlich, die Dinger sind der Knaller! Super angenehm zu tragen, formstabil, gut geschnitten… unser Chef läuft immer noch fast jeden Tag mit dem ersten Testshirt rum;-)
Für alle, die lieber Standardöko tragen haben wir aber natürlich auch noch Shirts aus 100% Baumwolle aus biologischem Anbau! Also, ab jetzt gibts keine Entschuldiungen mehr;-)
Hundeleinen
Wir hätten am liebsten noch ein paar Tage einfach nur Muster von unseren hochwertigen Hundeleinen bedruckt, um sie zu fotografieren und hier auf die Seite zu stellen, weil… die sind alle sooooo süß!!! Hier also ein paar Beispiele davon, wieviel Freude eine Hundeleine machen kann…
Acessoires für (fast) alle…
Avada does not limit you to one setup, we prefer to give you options. From boxed layout to wide, left sidebars to right and multiple headers; we let you decide. That's right, you can have your cake and eat some too.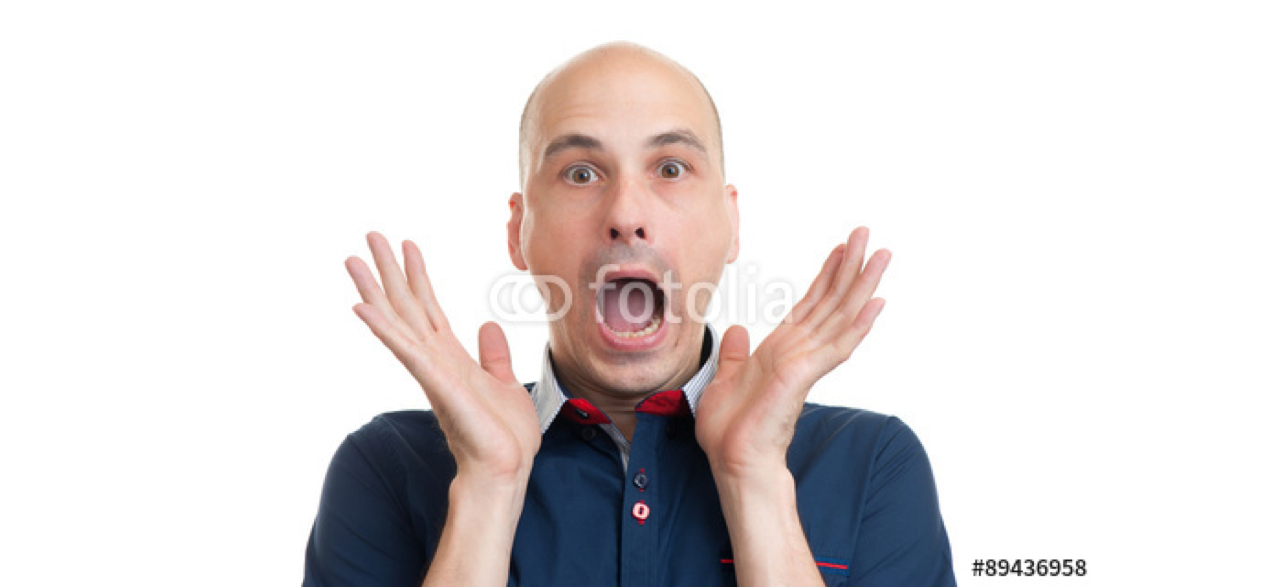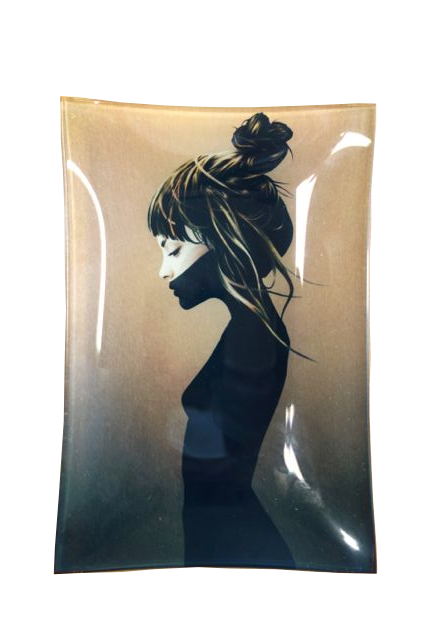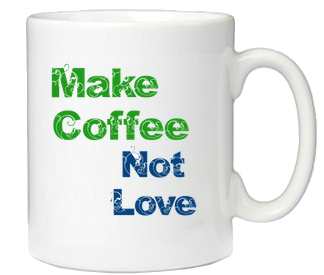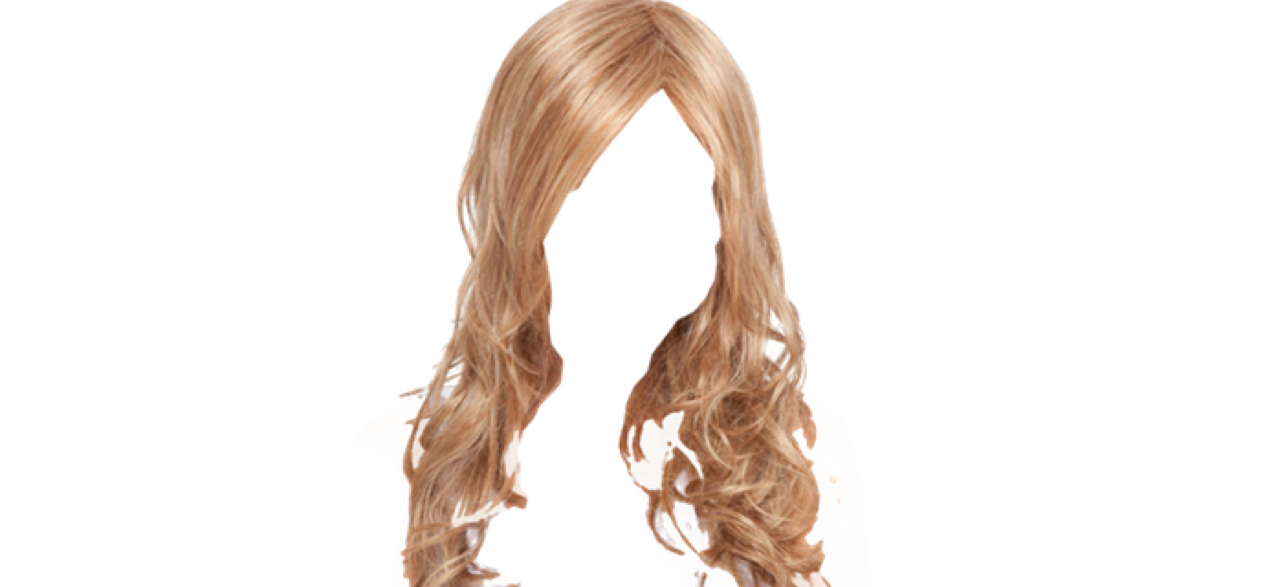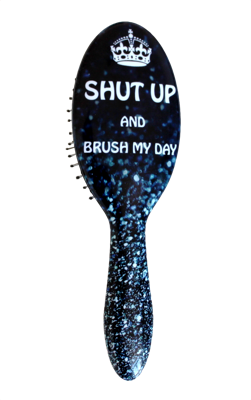 Those Are Just A Few Main Features, There Are Plenty More
Easy Installation & Setup

Fully Customizable Options

One Click Demo Content Importer

Retina Ready For Enabled Devices

Custom Backgrounds Per Page/Post

Awesome Widgetized MegaMenu

Powerful Customization Options
One Page Parallax For Any Page

WooCommerce Design Integration

bbPress Forum Design Integration

Font Icons Instead of Images

Eye-Catching CSS3 Animations

Boxed or Wide Per Page/Post

Extensive Doc & HD Videos

Top Notch Support Service

Constant Updates & New Features
Incredible Shortcode Options

Custom Menu Per Page/Post

Font Awesome Icon Integration

Advanced Typography Options

Unlimited Sidebar Creation

Fully Optimized For Speed
User Reviews: We Love our Users, And They Love Us.
We are fully dedicated to user base. When you buy Avada, there is no need to worry about customer support. With over 50,000 users and counting, you cannot go wrong with Avada. Check out what our users are saying about Avada!
"This is the Best Theme I have ever seen."
"WOW I dont really know what else to say. This is the Best Theme I have ever seen. I am a full time web dev, and this theme blows me away. I wanted to thank you for all your hard work. I am really looking forward to building my new site! I think you thought of everything and then some. Thank you so much for this theme, WOW- AMAZING!" – MarketingMonsters
I bought this theme and i would like to recommend it to every one interested in building a website without knowledge of php or html. It is very convenient and the customer service is very reactive. I will say it in French "Bravo" for this work!
Amazing theme and top class support, as I'm a beginner, Luke helped me above and beyond and was more than patient, his responses were quick and he has a genuine care for you to enjoy and move forward with your theme!.. highly recommended theme and author!
Let me say something. You have an amazing theme and amazing/awesome support. They helped me on weekend. This is what I call an "extra mile" in customer relationship. So I gave 5 stars for the theme and if I could, I'd give 10 stars for support.
Thank you for your very professional and prompt response. I went to look for answers to my own questions and quickly realized that the information I was requesting was very easy to find. As were the videos and the instructions. In fact everything has been perfect so far. This is by far the most well supported theme I have ever had the pleasure to work with. Lots of wonderful options. I wished I had found you before I spent money on a competitors theme. Thanks again for the great support and for a great product.
If I could give 100 stars for support and attention to detail I definitely would. I've purchased a good number of WordPress themes from various developers that look good on Themeforest but after you buy them you find numerous problems, bugs, crazy admin and very very poor support. I purchased the Avada theme and there were a couple of problems too, but the guys from ThemeFusion were remarkable – I really mean this. The speed of support and attention to detail is quite phenomenal. You will be extremely pleased.